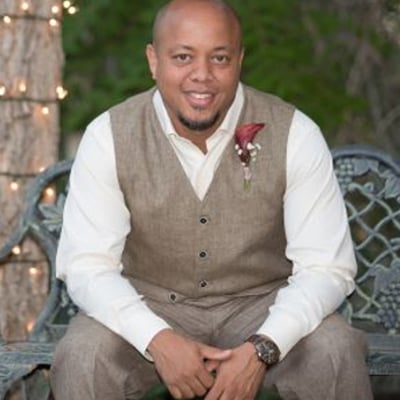 Christopher Crews is the founder of Lab Safety Specialist LLC and a highly motivated Environmental Health and Safety Specialist. With over 20 years of experience, Chris specializes in building health and safety programs for start-up to midsize biotechnology and life science organizations. He has also worked in Safety Departments of large organizations such as the National Cancer Institute, Howard Hughes Medical Foundation, and Johns Hopkins University. Chris has set Lab Safety Specialists on a mission to be the leading provider for environmental health and safety services in the US and beyond.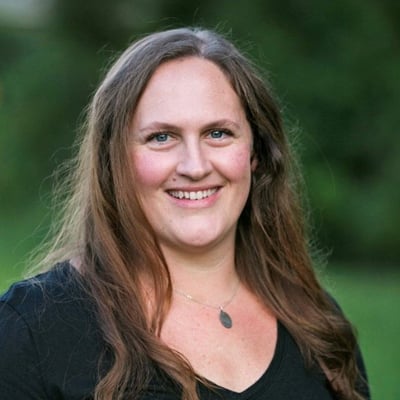 Abigail Sweet, MS, GSP holds a graduate degree in Occupational Safety from East Carolina University, and was blessed to find her niche in the safety community as a consultant, developing original content and writing and editing safety-related documents. She has worked in this role for five years and counting. With a natural ability to see the finer details, Abigail is a perfect counterpart for Christopher's "big picture" view. She is humbled to be considered the right hand woman of Lab Safety Specialists and looks forward to working hard to keep you and your employees safe.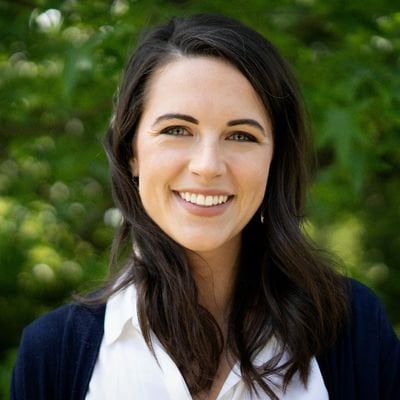 Susanna L Harris, PhD, believes in building communities through communication. As a recent graduate from the University of North Carolina at Chapel Hill, Susanna works in science marketing and engagement. Susanna founded PhD Balance to break the stigma around mental illness in higher education and create spaces where grad students can have open conversations around their most difficult challenges. She hosts and presents public speaking events about mental health, academic support, and science communication.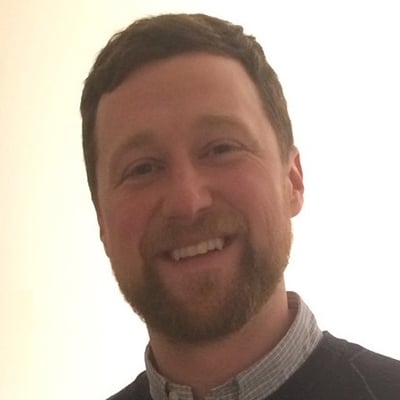 Ethan Martin, M.S., is an Industrial Hygienist with 10 years of experience in a variety of Environmental Health and Safety disciplines. He provides clients with sensible solutions to complex problems. Ethan's goal is to ensure everyone enjoys a healthful workplace and believes that proactively engaging workers is the best way to create a safe environment. "An ounce of prevention is worth a pound of cure."
Kayhla is a Learning Experience Developer with a Bachelor's degree in Computer Science and Digital Media with four years of professional experience in the industry. She is an A-Z developer, coming up with concepts, designing them, developing them, and revising them based on feedback and usability testing. She develops eLearning, while her frontend development skills allow her to also create HTML5 courses without eLearning authoring software. Kayhla's knowledge of Section 508 allows her to create compliant courses as needed.